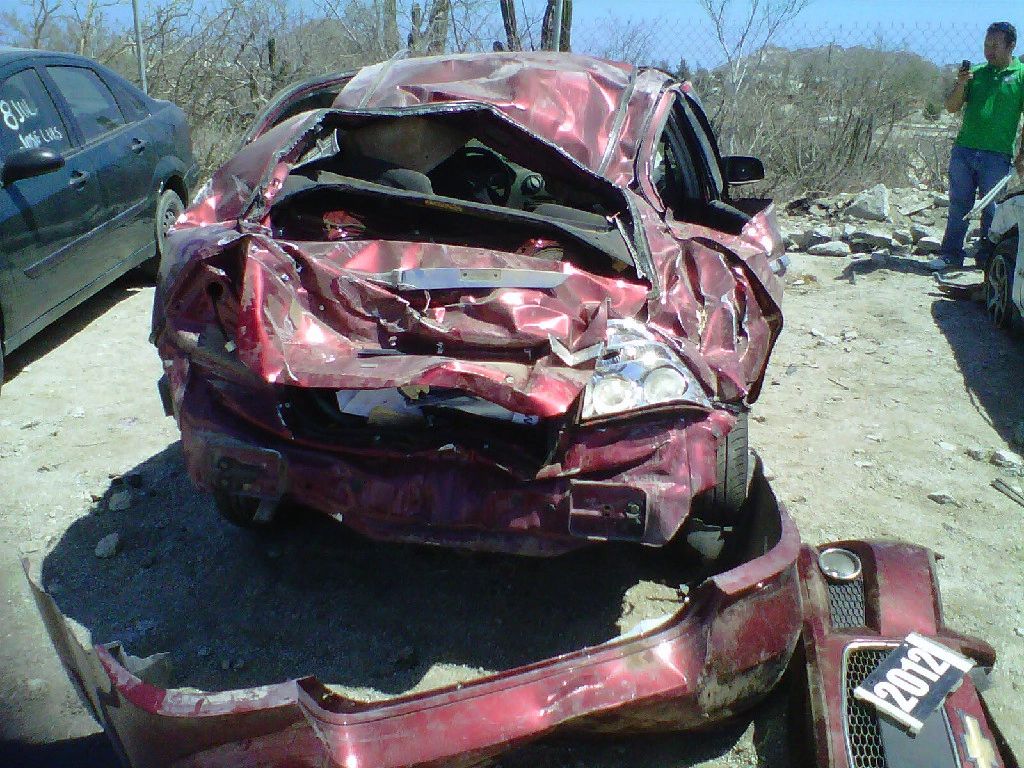 Auto Accident Attorney Manuel A. Juarez Tel: 510-206-4492, helps you with your auto accident in Oakland, Ca.. At the Law Offices of Manuel A. Juarez, our clients come first. Every client is treated with courtesy and is guaranteed effective representation. Our expertise and integrity have earned us a reputation as one of California's most consumer oriented legal firms.The Law Offices of Manuel A. Juarez is dedicated to achieving the best outcome for every client. With Manuel A. Juarez, Esq. on your side, you will come out on top.Our consistent track record of uncompromising ethics instills confidence and trust. We use cutting edge technologies that allow us to respond quickly, and give you the most relevant information and perspectives.
BIENVENIDO A LAS OFICINAS LEGALES DE ACCIDENTES DE AUTOS DE MANUEL A. JUAREZ
Las Oficinas Legales de Manuel A. Juárez, le dan la bienvenida a sus páginas web. El abogado Juárez es un abogado que si peleará noche y día por Ud. NO HABLE CON LA SECRETARIA. HABLE DIRECTAMENTE CON EL ABOGADO.


CONSULTAS ABSOLUTAMENTE GRATIS!! VISITE NUESTRAS GUIAS LEGALES

LLAMENOS AL : 510-206-4492.

SE LE ATENDERA CON CONFIDENCIALIDAD Y CORTESIA. EL ABOGADO MANUEL A. JUAREZ TRABAJA PARA UD. Y NO PARA LAS ASEGURANZAS.